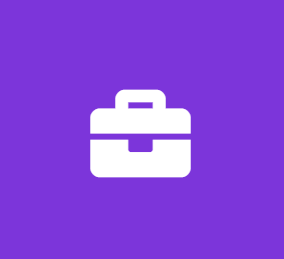 Front-End Developer Internship/Part Time
Ops Tech Alliance
Software Engineer Internship
Front-End Developer Internship/Part Time
Fundamentally this person will decompose problems into solvable pieces and translate those solutions into code. Subsequently, she/he will prepare design specifications, test plans, deployment plans, system documentation and product demos. Our aim is to present a unique and intuitive user experience via web applications, mobile device applications, and web browser extensions, that capitalizes on publicly available and open source tools, and that will seamlessly integrate with our proprietary back-end logic.
Requirements:
Proficiency in the following programming languages/frameworks:
Python, Flask, Javascript, React
Experience with the following:
Docker, Git, MySQL
Experience with multiple operating systems including: Mobile (Android, iOS), OSX, Linux, and Windows.
Experience in physical or cloud-based server management.
Understanding of networking and TCP fundamentals.
Desirable:
Browser Extension development
Experience in two or more of the following programming languages:
C#, C+, Java, Python, Perl, Ruby, or similar.
Understanding of VPN protocols.