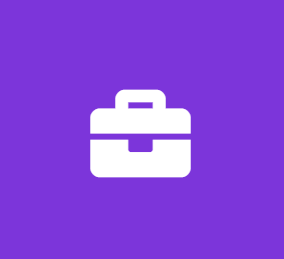 Cyber Security Engineer Intern
Cole Engineering Services, Inc.
Software Engineer Internship
Functional Responsibility:
· Systems administration skills, experience with Windows OS, security settings, services, hardening of systems (STIGs, security policies); any Powershell or Python a plus.

Required Skills:
· Familiarity with IP configuration, IP addressing and subnets.
· Experience with setting up and maintaining network switches, routers, firewalls, etc.
· Proven excellent written and verbal communications skills.
· Candidate should have the proven ability to work autonomously.

Education: Junior or Senior majoring in Software Engineering, Computer Science or another Technical related degree from an accredited college/university.

Other Requirements: Please note that pursuant to a government contract, this specific position requires U. S. Citizenship status with ability to obtain a SECRET to TOP SECRET security clearance. Security Clearance requirements will be specified in the Government's Task Order.
This job posting is not designed to cover or contain a comprehensive listing of activities, duties or responsibilities that are required of the employee. The above is intended to describe the general contents of and requirements for the performance of this job.
Cole Engineering Services, Inc. has been, and is fully committed to equal employment opportunity. Equal Employment Opportunity will remain a fundamental principle, where we seek to recruit the very best candidates. CESI actively seeks to recruit and does not discriminate in employment without regard to gender, race, color, religious creed, national origin, age, sexual orientation, gender identity, physical or mental disability and/or protected veteran status.