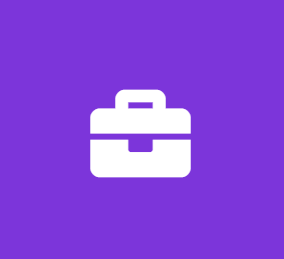 Marketing and Sales Intern
O'Neal Awning Company
Marketing Internship
O'Neal Awning Company is seeking a motivated Marketing and Sales Intern for the summer of 2020.
The ideal candidate will have past experience in manufacturing sales, managing social media accounts and website analytics. A student currently enrolled in a college or university, whom is studying either sales, marketing or communications, is preferred.
While this position is unpaid, the chosen candidate will earn commission on any sales increases procured throughout the internship. This position will be mostly remote, with some travel required for sales calls and in-office meetings.
Responsibilities
Call on distributors to expand company's sales reach
Perform market analysis and research on competition
Support the marketing team in daily administrative tasks
Assist in marketing and advertising promotional activities (e.g. social media, direct mail and web)
Prepare promotional presentations
Help distribute marketing materials
Manage and update company website
Skills
Strong desire to learn along with professional drive
Understanding of manufacturing sales
Excellent verbal and written communication skills
Excellent knowledge of MS Office
Familiarity with marketing computer software and online applications (e.g. CRM tools, Online analytics and Google Adwords)
Current enrollment in a related BS program, such as marketing, sales and communications
Job Type: Internship
Experience:
marketing college classes: 1 year (Preferred)
sales: 1 year (Preferred)
web design: 1 year (Preferred)
marketing: 1 year (Preferred)
Additional Compensation:
Work Location:
Benefits:
Schedule:
Company's website:
https://www.onealawnings.com/
Company's Facebook page:
https://www.facebook.com/onealawningco
Benefit Conditions:
Only full-time employees eligible
Work Remotely: