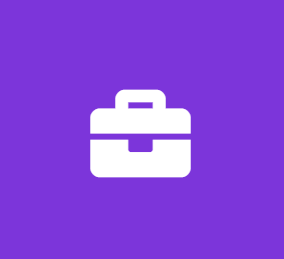 Product Marketing Intern
Inovar, Inc.
Marketing Internship
We are looking for an enthusiastic marketing intern to join our marketing and sales department and provide creative ideas to help achieve our goals. You will have administrative duties in developing and implementing marketing strategies. As a marketing intern, you will collaborate with our marketing, sales and Program Management teams in all stages of marketing campaigns. Your insightful contribution will help develop, expand and maintain our marketing channels. Some examples of things you will have the opportunity to do: Cost analysis & pricing strategy Market analysis & strategy Compilation and Presentation of features and benefits to executive staff as well as potential customers Creation of market plan and strategy
Duties
Junior level or higher in Marketing or business-related program (required)
1 – 3 years related work experience (preferred)
This is a part-time internship and the schedule is flexible around school schedule.