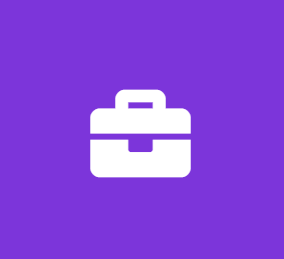 AI/Machine Learning Intern (Unpaid, Summer 2020)
Lone Wolf Technologies
Software Engineer Internship
JOB SUMMARY:
Research and develop machine learning models for real world business use cases using a huge dataset that comes from years of operations.
Effectively use data preprocessing techniques and best practices. Our data is formatted and lives in a database, but that doesn't mean it is in the ideal format for machine learning projects.
Build large scale data analysis experience. We have 100 GBs of data, so knowing how to analyze large datasets in a time expedient matter is important.
Gain hands-on experience with developing real-world ML pipelines handling massive amounts of data in the cloud.
QUALIFICATIONS:
Experience with data cleansing/preparation, feature engineering and pipeline creation using Python
Expertise in predictive analytics/statistical modeling/data mining algorithms
Advanced knowledge of the model types, their uses cases and pros and cons of each
Machine Learning project experience with building and tuning models as well as inference set up and deployment
Understanding of Neural Networks and experience with at least 1 deep learning framework
Good communication skills in verbal and written English.
Motivation to learn and expand knowledge of AI and machine learning.
ADDITIONAL INFORMATION:
While we do have a local office, our company is working remotely until further notice. Upon hire, we will mail you a computer and any other necessary equipment in time for your agreed upon start date.
Working hours are flexible.
At this time, we are not offering monetary compensation or benefits to temporary intern hires.