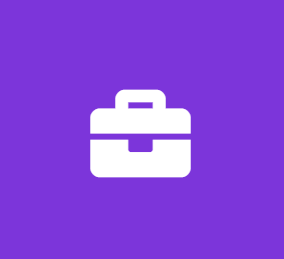 Android Engineering Intern
Smith Micro Software, Inc.
Software Engineer Internship
Engineering Intern - Android
Job Location
PGH - HQ - Pittsburgh, PA
Engineering Intern - Android
Smith Micro Software is looking for a talented individual who can be a great addition to our existing development team. You will be working in a group built of creative and ambitious developers, implementing the latest technology for our Android product lines. There is an absolute focus on the product quality, long-term usage and agile development. You will be an important part of our entire development process, from design to release.
Role:
Engineering Intern on the Android platform.
Job Duties:
Develop and debug wireless connectivity software on Android Mobile platforms using Java.
Solve complex software engineering problems with pragmatic and solid solutions.
A personal commitment to excellence when approaching problems and delivering well tested code.
Understand and author design and functional specifications and other documentation as required.
Communicate and interact well with a team of software and quality engineers to achieve common business and technical goals.
Participate in project design and implementation discussions and contribute to product development under the direction of lead engineers and managers.
Deliver work items on time on multiple project initiatives with different time constraints.
Properly estimate tasks, deliver on commitments, and prioritize activities accordingly.
Learn new skills and adapt to new technology quickly.
Proficient in English (verbal and written)



Preferred Experience:
Experience in Software Design and Development
At least 1 year of experience in Mobile Application Development
Familiarity with the Agile development process
Knowledge about Mobile Broadband and Wi-Fi networks is a big plus



Education Required:
BS (or equivalent) in Computer Science or similar degree