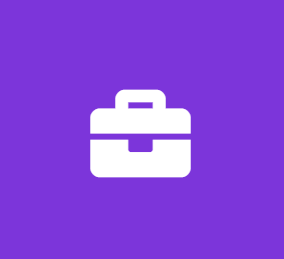 Political Campaign Communications Intern
Bill Saxton for State Representative
Marketing Internship
Bill Saxton is running for state representative to bring clean water, affordable healthcare, and quality public education to the people of the 73rd district. He believes that a better future for our state is possible if we work together to build it. As a campaign communications intern, you will assist in the important work of articulating our message and talking with our neighbors to expand the campaign's scope. This is an opportunity to learn how a grassroots political campaign operates as a member of its core team.
Responsibilities of this role include:
Talking with potential campaign partners about the importance of getting involved
Helping to recruit more interns from the local community, including from schools, universities, and community organizations
Other communication-related projects and assignments as needed
We are looking for interns with a passion for talking with others and a desire to get involved in the upcoming election. No prior campaign experience is necessary. We will work with you to apply the skills you already have. Openings are for the summer cohort beginning in late August/early September. Interns are expected to meet a minimum eight hour commitment weekly with additional opportunities based on the intern's availability.
By the end of your internship, we will ensure that you walk away with knowledge of how a campaign for state representative works, concrete examples of work that you may use in the future, and references and resume assistance to help get your next job or internship. We are happy to coordinate with our interns' colleges and universities so that this internship may be completed for college credit.
Job Type: Internship
Salary: $0.00 /hour
Additional Compensation:
Work Location:
Internship Compensation:
Schedule:
Company's website:
Company's Facebook page:
facebook.com/BillInTheHouse
Work Remotely:
Temporarily due to COVID-19