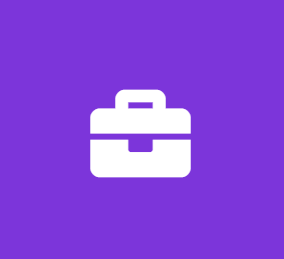 Sales and Marketing Intern
Clarendon Personal Training
Marketing Internship
Good day. I am Margaret from Clarendon Personal Training in Arlington, VA.
I'm looking for possible Marketing Intern who might be interested in working with us.
Here are the role and responsibility of the Marketing Intern
- Specialize Marketing Strategies
- Able to handle Social Media Marketing
- Handle Customer / Client Services
- Monitor Virtual Program
To know more about us, please check our site clarendonpersonaltraining.com.
Job Types: Part-time, Internship
Education:
High school or equivalent (Preferred)
Work Remotely: