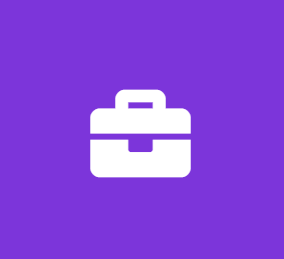 Social Media Management Internship
Lifted Liquids
Marketing Internship
Would you like to get involved at Lifted Made? An unpaid internship at Lifted Made is a great way for you to gain real-world experience in the field you are studying, to improve/showcase your skills, to add to your personal portfolio/resume, increase your knowledge about the cannabis industry, and to grow your network.
Lifted Learning
Lifted Learning is Lifted Made's year-round internship program. We extend internship opportunities to people who are: focused, ambitious, eager to learn, and have positive attitudes.
We currently have a Social Media Management internship opportunity available.
If selected, you'll learn all aspects of managing a company's social media profile including best practices for posting content organically, managing post engagement and messages, and advertising.
About our internships:
Our internship positions are unpaid. An internship position at Lifted Made does not guarantee you a future job at Lifted Made.
You must be currently working toward a college degree in the same or similar area of focus.
Our internships are 90 days.
We require our interns to be available for interning for a minimum of 10 hours per week
You must have access to a smartphone, Skype, FaceTime or Zoom (until further notice due to COVID-19).
Job Type: Internship
Salary: $0.00 /hour
Experience:
Time Management: 1 year (Preferred)
social media: 1 year (Preferred)
Work Location:
Multiple locations
Fully Remote
Benefits:
Internship Compensation:
Schedule:
Company's website:
Company's Facebook page:
https://www.facebook.com/liftedmade/