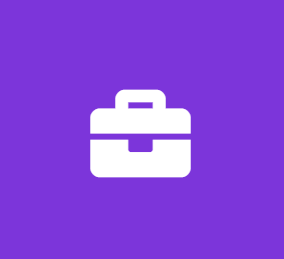 Human Resource Virtual Intern or CO-OP
GAOTek Inc.
Business Internship
UNPAID HR INTERNSHIP OPPORTUNITY AT GAO TEK INC. IT IS A REMOTE INTERNSHIP.
GAO Tek Inc. is a leading US based supplier of test and measurement equipment for fiber optic, telecommunications, networks, PSTN, CATV, environment, chemical and bio-medical test and measurement instruments.
✓*Job Experience*: 0 - 5 years
✓*Job Duration: *3 Months
✓Job Location: Work From Home
✓Stipend: Unpaid
✓*Job Description*
- Your tasks include replying applicant's emails, screening replies, and scheduling interviews by senior HR staff
- Post job ads on general career websites, university and college career websites, and internship websites
- Develop relationships with universities and colleges who have intern programs
✓*Requirements*
- You are studying for or shall have a university degree in HR, Business Administration, Organizational Psychology, or any related fields
- You shall be keen to learn, willing to work hard, and committed to the job. You shall have chosen HR as your desired career and is strongly interested in an intern opportunity related to HR
✓*Benefits of this internship include*
You gain real world work experiences at an internationally reputable high tech company;
Learn real world knowledge, work ethics, team spirits;
Receive 3 certificates, and
It is short & convenient: you can work from anywhere, makes you much more employable and competitive in the job market.
Amit Francis Xalxo
HR Intern
GAO Tek Inc.
244 Fifth Avenue, Suite A31
Manhattan, New York,
N.Y., 10001, USA
Job Types: Part-time, Internship
Salary: $0.00 /year
Education:
Work Remotely: