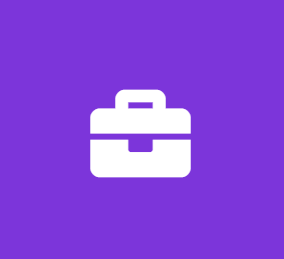 Social Media & Digital Marketing Intern (unpaid)
Dijital Boost
Marketing Internship
We are a rapidly growing Social Media & Digital Marketing Agency with clients all around the country. Core services we provide include Social Media & Internet marketing/advertising, Website Development, Search Engine Optimization (SEO), Email Marketing and Ecommerce services.
We are looking for a remote digital marketing guru that can focus on growing our own agency's social media profiles (e.g., Facebook, Instagram, etc.).
Core duties:
- Creating a social media posting strategy (e.g., a beautiful design layout, the type of content that will be published, etc.).
- Creating content
- Publishing posts
- Engaging with users as needed
We will give you all the tools to be successful.
Growth Opportunities:
In addition to you supporting our social media growth efforts, we have lots of opportunities for you expand into such as helping fulfil client work or anything else that may interest you. This is an environment for your creativity to thrive and we listen to your ideas. We are here to support your growth just as you are with ours. Let's win together.
Preferred Requirements:
-Graphic design experience a big plus.
-Please only apply if you have digital marketing experience and are very familiar with the social media landscape (please include experience)
-Let us know why you are a perfect fit for this role!
Job Type: Internship
Salary: $1.00 /hour
Experience:
Social Media Marketing: 1 year (Preferred)
Graphic Design: 1 year (Preferred)
Digital Marketing: 1 year (Preferred)
Work Location:
Benefits:
This Job Is:
Open to applicants who do not have a college diploma
Schedule:
Company's website:
Company's Facebook page:
facebook.com/dijitalboost