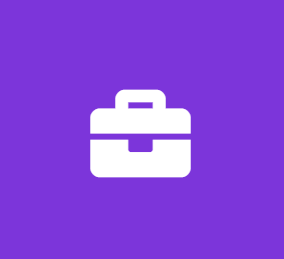 Education Support Intern- Teaching, Counseling, Assistants
VIPNCCC
Customer Support Internship
Are you Interested in a career supporting education at any grade level?
There is a paid internship training program for you.
High School Graduate, GED Holder, College Student, College Graduates (any degree level)
There are over 10,000 US federal job openings in education
There are hundreds of US federal jobs in counseling
There are over 1,000 US federal jobs in recreation and recreational therapy
There are 100+ DODEA teaching job openings
· Completion of these federal training & leadership programs counts as relevant experience towards a federal employment application.
· Earning your basic security clearance expedites a federal employment application, demonstrates to state hiring offices that can quickly pass their background investigation, and assures private sector employers or non-profit organizations that you are a trustworthy candidate.
· Enhance your education in your specific major by gaining knowledge AND experience in complimentary areas of focus.
· Build programs and services, manage significant projects, build community partnerships, make important connections, contribute to new initiatives, assist people and communities in distress.
· Opportunities for students/graduates with special skills to help those with learning or physical disabilities, mental health needs, educational deficiencies, vocational rehab needs, etc.
Job Types: Full-time, Internship
Additional Compensation:
Work Location:
Benefits:
Health insurance
Professional development assistance
Tuition reimbursement
Other
This Job Is:
Open to applicants under 18 years old, provided it is legally allowed for the job and location
Open to applicants who do not have a high school diploma/GED
A good job for someone just entering the workforce or returning to the workforce with limited experience and education
Open to applicants who do not have a college diploma
A job for which people with disabilities are encouraged to apply
Schedule:
Monday to Friday
On call
Overnight shift
Other
Company's website:
Work Remotely: