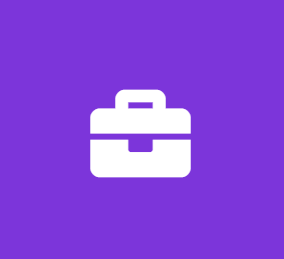 Paid Internship HR / Social media Marketing Associate/ Part Time
The Grounds Guys of Canton
Marketing Internship
This position performs administrative, HR, and office support activities for multiple supervisors. Duties may include screening new employees for hiring, conducting interviews, and on boarding. Other tasks will be to help create an post social media content on multiple platforms.

Our Drive

We show that we care by putting the needs of our Customers first, by always having a positive and helpful Attitude, and by treating everyone and everything with Respect. By living our code of values we Enjoy life in the process.

What we are looking for

Entry level candid with a good attitude that can assist ownership in growth and organization. The ability to learn the systems we have in place to assist in this roll quickly. The ability to be creative and make the Grounds Guys a better place to work for all team members.

Work hours

Ideal hours for this position are Monday-Thursdays 9-1 and occasional Fridays. Hours and days may be flexible for the right applicant.