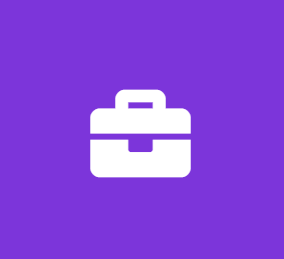 Non-Paid Social Media Coordinator Internship
Hortense Event & Conference Center
Marketing Internship
The person will be responsible to drive increased brand enthusiasm, sales, and loyalty through employee, customer, partner, analyst, media and other stakeholder engagement
Major Responsibilities/Activities
Works with social media manager and/or founder to execute on social media strategy; creating audience journey segmentation and associated messages (awareness, interest, action, advocacy) that are aligned between audience and channel; conversion of value prop to the humanizing story; and measurements for success.
Monitors and moderates all social media communities daily for insight, action, questions, comments, and thought leadership opportunities using social media tools.
Monitors for competitive messages, brand mentions, and identified key topics and reacts accordingly.
Identifies and engages with key external influencers (customers, partners, analysts, media) to increase brand advocacy and use as a source of industry trends; conducts "newsjacking" where appropriate.
Minimum Requirements
Undergraduate student (prefer a senior) in Marketing, Market Communications, Public Relations, Journalism, or related field.
Minimum one year of experience in a related field (through internships or other jobs).
Outstanding written and verbal communication skills.
Knowledge of social media platforms and monitoring tools; Facebook, Twitter, Instagram, LinkedIn, etc.
Ability to prioritize and multi-task in a fast-paced environment.
Ability to work independently and as part of a team. Must be a self-starter
Work Context
Communicates regularly with colleagues and management
Uses computer frequently
Job Type: Internship
Salary: $0.00 /hour
Experience:
social media: 1 year (Preferred)
office: 1 year (Preferred)
social media marketing: 1 year (Preferred)
digital marketing: 1 year (Preferred)
marketing: 1 year (Preferred)
Benefits:
Schedule:
Company's website:
https://hortenseeventsolutions.com/
Work Remotely: