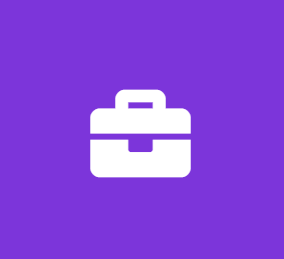 MARKETING SUMMER WORK - COLLEGE INTERNSHIP
Priority Fire Protection, LLC
Marketing Internship
Priority Fire Protection, LLC seeks a highly driven sales representative focused on delivering high-quality products and services to our consumers in the fire protection market and commercial kitchen community.
Job Duties:
Reach out to business owners and arrange product sales meetings to generate new business and distributors.
Other duties as assigned.
Qualifications:
Comfortable with outbound calling to arrange sales meetings with business owners both in-person and virtually
Excellent oral and written communication skills
Must be well-spoken on the telephone
Excellent time management skills and the ability to prioritize work
Common sense approach to problem-solving
Flexible and comfortable asking questions
Attention to detail
Proficiency with Google Docs, Microsoft Office and Dropbox preferred
Professional and dependable with a positive outlook.
*When submitting your application, please tell me why you think you'd be great for this position, and list your experience in outside sales.
Job Type: Full-time
Salary: $31,200.00 to $32,000 /year
Experience:
College studies - marketing and sales related
Customer Service: 1 year (Preferred)
Schedule:
Work Remotely:
Job Types: Full-time, Temporary
Salary: $31,200.00 to $32,000.00 /year
Work Location:
Benefits:
Schedule:
Company's website:
www.priorityfireprotectionllc.com
Benefit Conditions:
Only full-time employees eligible
Work Remotely: