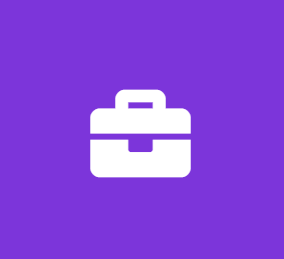 Web Developer Internship
KWORLD
Software Engineer Internship
This internship is for Credit only.
KWORLD is a one stop video platform news axed on Korean culture. Through careful and dedicated curation we provide informative videos on K-CULTURE to the world. We post news articles and update our followers on music, beauty , events, travel, and food.
We are looking for an intern with experience in all aspects of web design front and backend. Meticulously attentive to website details. Able to handle multiple projects simultaneously with ease and professionalism. You will be assisting in the creation of a main website for KWORLD.
Interns will be working on design .
DUTIES
Clear communication with relevant members of the KWORLD team.
Incorporate website design/ wireframe in Wordpress
Evaluation and deciding (in consultation with your supervisors) on designs/actions to happen within the website design.
Coding and web design
UI/UX
SEO
REQUIREMENTS
Relevant diploma minimum Associate Degree.
Proficiency in graphic design software including Adobe Photoshop, Adobe Illustrator, and other visual design tools.
Good understanding of search engine optimization principles.
Relevant Wordpress experience.
Up-to-date experience with international web protocols, standards, and technologies.
Creative mind and enthusiasm.Prior experience working in web design.
Website design experience is a plus
Job Type: Internship
Salary: $0.00 /hour
Experience:
relevant: 1 year (Required)
Education:
Benefits:
Internship Compensation:
Schedule:
Company's website:
Company's Facebook page:
www.facebook.com/kworldnow
Work Remotely: