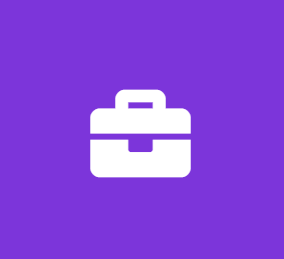 Apprenticeship Network Intern, Marketing and Events, July 2020 start date
German American Chamber of Commerce of the Midwest, Inc.
Marketing Internship
Duration: 9-12 months
The mission of the German American Chamber of Commerce of the Midwest (GACC Midwest) is to promote and assist in the expansion of bilateral trade and investment between Germany and the United States. All internships offer the opportunity to gain work experience in a truly bilingual and bicultural environment, with support from colleagues that can help speed the learning curve of understanding intercultural differences and nuances.
Requirements
High-level proficiency in the English and at least intermediate German language skills
Strong research and communication skills (verbal and written)
Strong understanding of fundamental business concepts
A great interest in working with an international team and a high level of motivation to help GACC Midwest accomplish its mission
Strong technical aptitude and affinity-Interest in learning more about new technology and its applications and a desire to assist in promoting these new technologies in the U.S. market
Responsibilities
Handling of daily inquiries that are received from companies interested in expanding their transatlantic business activities.
Internet-based research to gather market intelligence and assist German companies in their search for U.S. business partners.
Support German business delegations visiting the Midwest in the industry fields of renewable energy, architecture and energy efficient building technologies, machinery and automation, automotive-related technologies and medical devices.
Job Type: Internship
Salary: $1,800.00 /month
Experience:
WordPress: 1 year (Preferred)
Social Media Marketing: 1 year (Preferred)
Photoshop: 1 year (Preferred)
Benefits:
Internship Compensation:
Schedule:
Monday to Friday
No weekends
Company's website:
https://www.gaccmidwest.org/en/
Company's Facebook page:
https://www.facebook.com/GACCMidwest/
Work Remotely:
Temporarily due to COVID-19