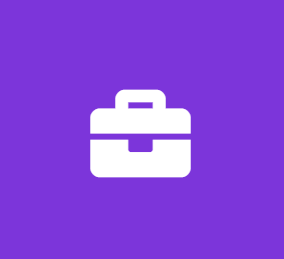 SEO Specialist (Intern). Temp from 5/15-6/5. FT (40 hrs wkly). $12 hrly
StaffLink (314) 997-8833
Marketing Internship
Seeking someone for three to four (3-4) weeks (full-time, temporary person) to work from home on optimizing (SEO) our website and getting our pages to green.
We are seeking to hire some IMMEDIATELY. Start between May 11th to 15th.
We are seeking a St. Louis, MO resident but will consider those that live out of the area since the project is remote.
Expecting forty (40) per week for four (4) weeks.
Can not work for anyone else during these three-four weeks (-21 days).
Pay is $12 hourly (40 hrs) or $480 weekly. You will be an employee for the 21 days and NOT a 1099 (independent contractor.)
We are hiring someone from NOW to June 5th.
Required to given supervisor BEFORE and AFTER progress on a DAILY basis.
Our website is 40-45 pages. Expecting progress on 2-4 pages daily. Some pages will be more difficult that others to optimize. We want to complete every page on the website in these 3 weeks.
Will consider recent college graduate.
You can NOT work for us if you are receiving UNEMPLOYMENT benefits. Our wages will be filed with the appropriate government entities.
Here is our website: http;//www.stafflinksua.com
Please submit your resume, along with a COVER letter as to why your are the right person for our job. We are ONLY calling candidates COVER letters.
Thank you!
Job Types: Temporary, Internship
Salary: $12.00 to $12.01 /hour
Benefits:
Schedule:
Monday to Friday
No weekends
Day shift
8 hour shift
Work Remotely: