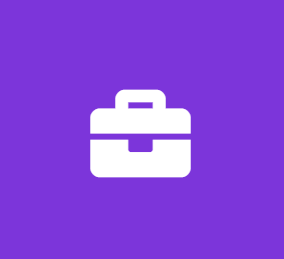 Communications Intern (for currently enrolled college students)
Princeton Public Schools
Marketing Internship
Position Type:
Miscellaneous/Special Projects



Date Posted:
5/8/2020

Location:
Valley Road

Date Available:
09/01/20-06/30/21

Closing Date:
Open until filled

Description of Internship
The Communications Intern(s) will work with the Superintendent's Office to help advance the mission of Princeton Public Schools. The Communications Intern will be responsible for writing informative and engaging stories featuring Princeton Public Schools and its teachers, students, and programs. Stories will be published online on the district's website and social media platforms. Interns will be responsible for initiating story ideas and conducting interviews. Interns will be expected to complete at least one story per week and will work 10-15 hours each week, which may include both time in-district and time spent working remotely. Hours will be flexible and a schedule will be created in conjunction with the intern.
Qualifications
Previous experience writing for a high school or college newspaper, or equivalent writing experience preferred
Excellent verbal and written communication skills
Experience with social media platforms
Proficient in Microsoft Office and Google Docs
Graphic design, video, photography skills a plus
Must have access to reliable transportation and a valid driver's license
Education Requirement
Enrollment in an accredited degree program for journalism, English, public relations, marketing, or a related field.
Pay
Each intern will receive a stipend of $750.00
Application
Applicants must submit two writing samples along with their resume.