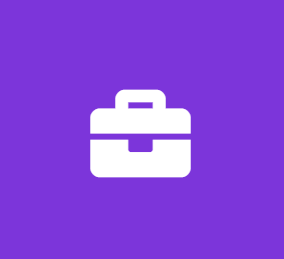 PhD Biostatistician Summer Intern
HHRI
Software Engineer Internship
The Hennepin Healthcare Research Institute's (HHRI) Chronic Disease Research Group (www.cdrg.org) has a current opening for a part-time PhD Biostatistician Intern to work approximately 20 hours per week this summer.
POSITION SUMMARY:
Analyze clinical and complex data, based on direction from CDRG investigators and other analytical staff. Perform and assist physicians/investigators in research publications and study design. Assist in the design development of computer based statistical and graphical applications.
ESSENTIAL JOB FUNCTIONS:
Assist in the design and development of computer based statistical and graphical applications

Design computer applications for researchers, evaluate and recommend computer based statistical analysis and graphical tools
Develop appropriate statistical models for the data
Contribute in the development of departmental standards and methodologies
Analyze clinical and complex data

Calculate/Conduct statistical analysis using computer based analysis tools
Interpret results of analysis for physicians
EMPLOYMENT STANDARDS:
Education/Experience:
Any equivalent combination of education and experience that provides the required knowledge and skills is qualifying. Typical qualifications would be a Master's degree in Biostatistics, statistics, or related field, and currently enrolled in a PhD program. Exposure to methods related to survival analysis, longitudinal outcomes, computer applications, information systems, database concepts, statistical programming in clinical data analyses and large complex data sets, analysis interpretation and documentation. Background in life and computer sciences preferred.
Skill, Knowledge & Ability (SKA):
Requires interaction with a diverse population. Must have advanced skills in statistical computing with statistical packages. Must have the ability to work effectively in a team environment, demonstrate effective oral and written communication, and possess good listening skills. Displays high standards of attendance, punctuality, maintains confidentiality, and manages time effectively.

AA/EOE of Minorities, Women, Veterans, Disabilities