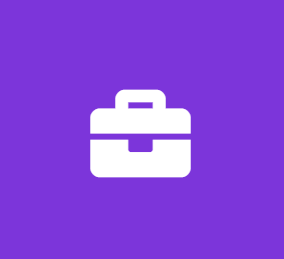 Entry Level Sales Program
Dave Wright Nissan Subaru
Marketing Full Time
The Dave Wright Auto Entry Level Sales Program is a state wide recent high school graduate leadership program designed for gradutes or future gradutes who are passionate about building a career in the automotive industry. You will take on new challenges every day, enjoy real responsibility from day one, work with the brightest minds in the business and help us enhance our customers lives by providing a pathway to a nicer newer car. We are looking for ambitious people who are forward thinkers with imagination and drive. People who can develop big ideas and turn them into big solutions for our clients are who we are looking for.
Responsibilites:
Represent the Dave Wright Brand at a high level
Outstanding verbal & written communication skills
Work effectively in a team environment
Ability to follow up on detail-oriented task
Work effectively under pressure and maintain a positive attitude
The ability to multi-task, proprotize & manage your time effecintly
We offer:
Comprehensive paid training
Basic hourly salary paid weekly
Uncapped commission potential
Career progression with a clear path to achieving your next step within the auto industry
Full health benefits
Volunteer opportunities in our local community
401k
Other perks:
Christmas Party
Company Picnic
Monthly Impact Award Winner (Employee of the Month)
Summer Golf Outing
Employee Discounts (New & Used)
To be the best in our industry, we must have the best people with the best training working for us. Providing the right work environment with the best culture is important to achieving our goals. We offer a high-energy, supportive team where personal achievements are recognized and rewarded.