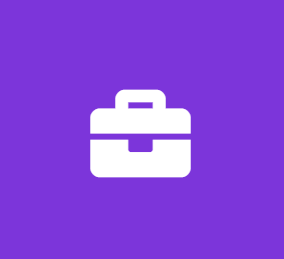 Paid Internship: Independant Documentary Film Marketing
Pheasants Eye Productions
Marketing Internship
Pheasants Eye Productions
Excellent opportunity for an ambitious candidate to be a part of developing a network and publicity for independent, documentary films by an award winning Pennsylvania filmmaker.
Currently marketing a 14 film series Music is My Passion with the goal of developing contacts and interest in the elementary and high school markets. This series centers on supporting teachers, encouraging parents and fostering community involvement in music education in our schools. Its purpose is to underpin the many benefits in human development brought by music and be an enriching experience for both adults and the children in our world.
There are outstanding reviews, notably by the National Association for Music Education, as well as other music educators like Steve Allison (UC Irvine), Rodney Jones (Juilliard), and Peter Webster (USC).
More information available at: www.pheasantseye.com/music-is-my-passion/
Target audiences:
Music educators
Music programs
Domestic and international community groups
Students
Parents
Job Requirements
Resume and samples
Reliability
Articulation and clarity
Detail oriented
Application with total brain engagement
Job Value
Excellent learning opportunity
Platform to build resume
Opportunity to start a new career
Job Type: Internship
Salary: $15.00 to $20.00 /hour
Work Location:
Benefits:
Internship Compensation:
Schedule:
Company's website:
Company's Facebook page:
http://facebook.com/pheasantseyeproductions/