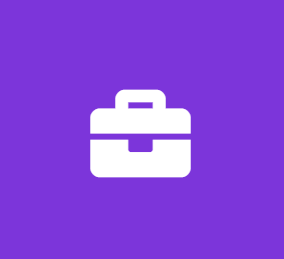 Intern - Sales
TX RX Systems, Inc.
Marketing Internship
Purpose of position:
The Sales Intern will work as a member of the Inside Sales Team to provide customer service and sales support to customers as well as assisting External Sales Team as needed.
General Functions:
Assist in all sales related tasks and documentation process.
Specific Responsibilities:
Assist Internal team, such as recording customer inquiries, entering relevant data for Custom System design, generating system diagrams, preparing literature packets for quotes and sales orders, etc.
Assist external customers, such as responding to inquiries, checking status on orders, providing product information, sending literature, etc.
Maintain, generate and distribute sales reports to appropriate personnel; update customer and External Sales Channel contact information
Help other departments within the company on sales or marketing related tasks
Assist in Special Projects as requested
Other duties as assigned
Minimum Competencies Required
High School diploma required, some college education or Bachelor degree preferred. PC and interpersonal skills and knowledge of sales functions.
Essential Job Functions
Operate computer and keyboard; able to use phone; sit for long periods; communicate using speech, hearing, and vision skills.