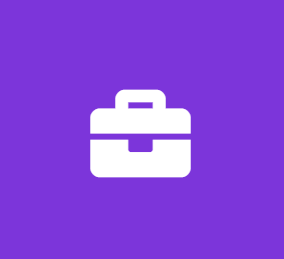 Outside Sales Internship (Extensive Training+Excellent Growth Opportunity)
Rite-Hite
Marketing Internship
Rite-Hite Sales Professionals work within protected territories to represent our various lines of products and services. Our customer base includes anyone with a warehouse, emphasis on Fortune 500 manufacturers and distribution centers. This is a paid internship program that involves the typical daily work routine at Arbon Equipment Corporation across various job functions, including outside sales, service coordination, administration, and customer satisfaction surveying. The internship program is designed to give you the best opportunity to become acclimated to the loading dock and door industry.
Interns will be challenged to progress intellectually and contribute to real sales projects, help develop relationships with customers, and gain hands-on experience that can assist them in acquiring a potential full time sales position.
Interns will gain experience in several different areas throughout the program:
-Professional Cold Calling -Sales territory breakdown
-Service & New Equipment Sales -Loading Dock Surveys
-Star Sales (Milwaukee, WI) -Weekly Learning Reports
-Technical Service Coordination -Administrative Projects
Required Experience:
Rite-Hite sells the best, and we hire the best. Requirements for this position are listed below.
Pursuing a Bachelor's Degree in business administration, industrial distribution, sales, or a related degree. (Academic standing of a Junior)
High level of personal motivation/ability to work autonomously on multiple projects at one time
Strong interpersonal and communication skills
Proficient with Microsoft Word & Excel
We Offer:
We provide our Sales Force with everything needed for success. This includes the leading product lines in the industry, an ISO 9001 certified service organization, award-winning marketing, excellent initial and ongoing training, sales tools, laptop, iPad, etc. This position could lead to a potential full-time opportunity upon graduation.


Rite-Hite is an Equal Opportunity/Affirmative Action employer offering a drug free workplace for our customers and employees.