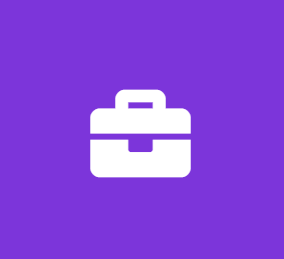 Social Media Content Creator Internship
fieldXperience
Marketing Internship
Social Media Content Creator Internship Opportunity!

As Social Media Content Creators, students will use their creative mindset to curate social media posts to represent a company across social channels. They will help boost the company's online presence, as well as creating excitement around upcoming virtual events, all while following company branding guidelines.
They will be expected to build learning and share insight into posting tips and best practices regarding social media platforms. They'll respond to comments, compile campaigns and create content. This position will provide organizations with the guidance needed to enhance their online presence. Students will work on a project-based timeline and need exceptional attention to detail and communication skills.
This is a remote internship opportunity.

We are an equal opportunity employer and all qualified applicants will receive consideration for employment without regard to race, color, religion, sex, national origin, disability status, protected veteran status, or any other characteristic protected by law.