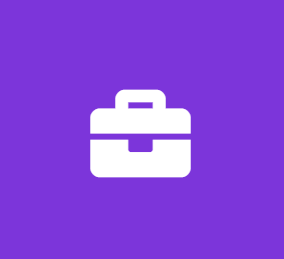 Software Intern
Freehand Engineering, LLC
Software Engineer Internship
We are a small consulting firm specializing in RFID, Printed Electronics and IoT support an applications.
Software intern to work with pilot applications related to our RFID and IoT businesses. Proof of Concept and prototypes, search for and evaluate commercially available tools for applicability. Evaluate functionality of SDK related to various hardware. Compose related reports and presentations. Other activities as required.
Prefer familiarity with C# or Android IDE's Some applications will be mobile. Ideal for Computer Science students wanting to learn real world applications. Open to other programming skills and experience. Providing a portfolio of past projects will help.
Job is from June 1 through August 31, some flexibility available.
Job Type: Internship
Salary: $12.25 to $15.00 /hour
Work authorization:
Work Location:
Benefits:
Flexible schedule
Professional development assistance
Internship Compensation:
This Job Is:
A job for which military experienced candidates are encouraged to apply
Open to applicants under 18 years old, provided it is legally allowed for the job and location
Open to applicants who do not have a college diploma
A job for which people with disabilities are encouraged to apply
Schedule:
Monday to Friday
8 hour shift
Company's website:
www.freehandengineering.com
Work Remotely: