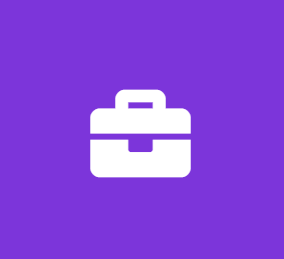 Entry-level Software Engineer
Etiometry
Software Engineer Full Time
We are currently seeking an entry-level Software Engineer who will aid in the design and implementation of Etiometry's Risk Analytics, a real-time clinical decision support software. You will be part of the Algorithm Team and will work to develop and test new algorithm features, improve the current software design, and deploy algorithms into a hospital environment.
Responsibilities
Produce, test, and document production-ready code for a clinical environment.
Package, deploy, and support applications in a clinical setting.
Work with distributed computation processes.
Implement and optimize real-time algorithms.
Work with clinical time-series data and its associated deficiencies; missing data, inconsistent frequency, asynchronous data, varying data labels.
Interface with Etiometry's clinical databases to test and validate system performance.


Basic Qualifications
BS in software engineering, computer science or a similar technical field with relevant work experience.
Experience developing in an object-oriented language such as Python, C++, Java, etc.
Comfortable developing and deploying software in a Linux-based environment.
Experience with version control software, preferably Git.
Experience with distributed computation systems.


Desired Qualifications
Experience with Agile software development methodologies, and continuous integration and delivery.
Experience with job queue libraries, such as celery or RQ.
Experience with Python and common Python packaging and distribution procedures.
Experience with distributed computation systems.
Experience working with big data.
Experience working with time-series data.


Contact Us
If you are interested in this opportunity, please email [email protected] with your resume.