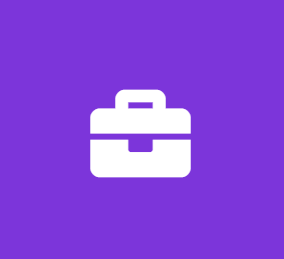 Fullstack Software Developer Intern (JavaScript, Swift)
GoGoody Inc
Software Engineer Internship
About us: a startup company looking for innovative ways to make people's life better and easier. We are developing eCommerce products to help people get things they want, in an effortless manner.
What we're looking for:
- B.S. or M.S. in computer science or related fields;
- Very strong in JavaScript or Swift (at least 4 years' in-school or industry programming experience required);
- Can work on-demand, regardless of weekends;
- Self-motivated and result-oriented: this is a remote job
You will be working with world-class tech leaders. So don't hesitate and apply now!
Candidates need to be legally eligible to work in the US at the time of hiring (CPT or OPT is OK)
Job Types: Temporary, Internship, Contract
Salary: $15.00 to $25.00 /hour
Experience:
Swift: 1 year (Preferred)
JavaScript: 2 years (Required)
Contract Length:
3 - 4 months
5 - 6 months
7 - 11 months
1 year
More than 1 year
Full Time Opportunity:
Work Location:
Benefits:
Internship Compensation:
Schedule:
Monday to Friday
Weekends required
Company's website:
Work Remotely:
Temporarily due to COVID-19