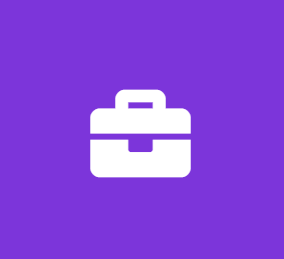 INTERN-NURSE I I/P Psychiatric Unit
Baptist Memorial Health Care Corporation
Nursing Internship
Department
GT NURSING STUDENT PROGRAM
OVERVIEW AND RESPONSIBILITIES
Provides technical assistance under the direction of the registered nurse for a defined group of patients to achieve quality patient outcomes. Provides service functions and communication to staff, patients, and guests. Performs other duties as assigned.
QUALIFICATIONS
EXPERIENCE MINIMUM REQUIRED: Currently enrolled as a full time senior student in an approved registered nursing program within 1 year of projected graduation date (graduation date means successful completion of all academic requirements to include passing all comprehensive exams, if required.)
TRAINING MINIMUM REQUIRED: Meets or exceeds all academic requirements.
LICENSURE MINIMUM: BLS Licensure: