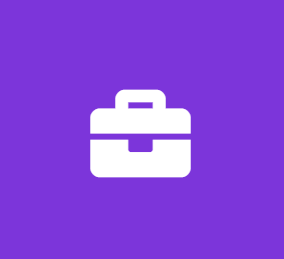 Software Engineering/Web Intern
ASRC Federal Holding Company
Software Engineer Internship
Location: Beltsville, Maryland
***Must be a US Citizen to meet contract requirements
Responsibilities:
Individual will provide support to the web development team in a variety of tasks. Tasks include analyzing and classifying data, researching technologies, scanning files, data entry, testing websites, and decommissioning old sites in support of a NASA customer.
This is a part time, temporary position. The part time schedule can be planned around applicant's classes during regular business hours, M-F 8:30am-5:00pm.
Please note: Due to the current circumstances of the Coronovirus-19 pandemic, this position may start as a remote telework position and shift to the Beltsville, MD office location in accordance with State and Federal guidelines.
ASRC Federal and its Subsidiaries are Equal Opportunity / Affirmative Action employers. All qualified applicants will receive consideration for employment without regard to race, gender, color, age, sexual orientation, gender identification, national origin, religion, marital status, ancestry, citizenship, disability, protected veteran status, or any other factor prohibited by applicable law.
Requirements:
Ability to work independently with little direct supervision.
Strong computer skills are required.
Attention to detail is critical.
Possess excellent written and oral communication skills.
Must be a US Citizen.
Education/Experience:
Active enrollment in an Undergraduate or Master's degree is required, preferably in a technical field such as computer science, engineering or information systems.
Minimum GPA 3.0.
Coursework or experience in web development, programming, IT security, or computer hardware is desired. Students in their Junior or Senior year are preferred.