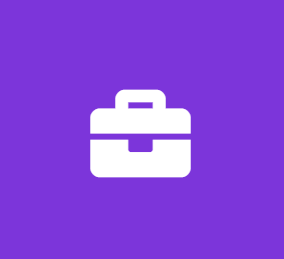 Freelance Design/Merchandising Assistant or Intern
Kathryn Ardys
Customer Support Internship
Soft Accessories Designer is seeking a Design Assistant or Intern to help with business and design processes. This is a great opportunity for someone just starting out in fashion design or merchandising, or returning to the industry after a hiatus, to gain experience and learn new skills. This position is part-time with an opportunity to increase to full-time.
JOB DUTIES:
- Update digital product listings.
- Communicate with clients.
- Create daily workload/production summaries.
- Track fabric and supplies inventory and order supplies as needed.
- Pack orders for shipment.
- Fabric prep and pattern cutting.
- Option to partake in light sewing projects and/or develop sewing skills.
- Contribute to design direction through product ideas, fabric and trim selections, identifying business opportunities, etc.
- Position may include other responsibilities as needed, so a can-do attitude is a must!
REQUIREMENTS:
- Basic Adobe Illustrator and PhotoShop skills are a MUST.
- Comfortable using Mac OS.
- Knowledge of sewing and design preferred.
- Previous experience with Etsy sales platform or the willingness to learn it.
- Social media savvy.
- HIGHLY ORGANIZED and able to keep up with a fast-paced work environment.
- Can-do attitude and willing to learn!
Job Types: Full-time, Part-time, Temporary
Salary: $11.00 to $13.00 /hour
Experience:
Adobe PhotoShop & lllustrator: 1 year (Preferred)
Language:
Additional Compensation:
Benefits:
Hours per week:
Typical start time:
Typical end time:
Schedule: