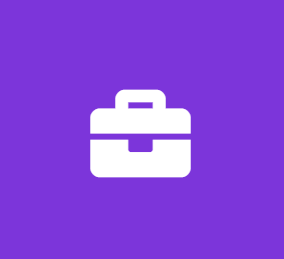 Bachelor's Level Internship - Media Assistant
Pennsylvania Counseling Services
Customer Support Internship
We are seeking a part time Media Intern for our Publishing & Media Department. Main job duties would include editing and compiling video footage and completing video production support as assigned. In this role you will work alongside actor Robert Amaya (COURAGEOUS, MOM'S NIGHT OUT, CHAMPION).
This department works with faith-based materials so you would need to be comfortable discussing and working with these types of concepts. This position is based at our main office in Lebanon.
Please include a link to a film reel/sample videos on your resume when applying. EOE.
Job Requirements
Must be enrolled in a Bachelor's Level program in a related field such as Visual Arts, Publishing, Graphics, Design
Experience or classes in film editing preferred
PA State Police Criminal History Check
City
Lebanon, PA