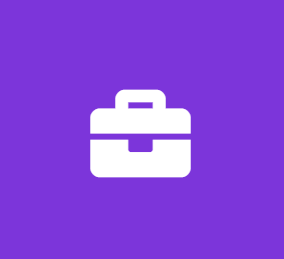 Student Internship - Podcast Assistant for NYC Hedge Fund
IronHold Capital
Customer Support Internship
We're a new Hedge Fund located in NYC that's looking for a student to help us with our Podcast. We interview many high profile guests within the Finance industry to share their unique stories and insights with our audiences.
We're looking for someone that's well versed in Finance and is capable of assisting in arranging interviews and can also help prepare questions for those interviews as well. Being able to formulate intelligent topics and questions to ask is essential.
We're open to all applicants of all education levels and backgrounds. This position may also be done remotely as well. The founders are not currently drawing a salary so are unfortunately unable to provide compensation.
However we are more than happy to provide school credit as well as invite him or her to our industry events & interviews to get a front row seat in the business.
Simply said - we're really looking for a bright and motivated individual that would be interested in growing with us and building a long lasting relationship as we ramp up funds to invest for the future.
Job Type: Internship
Salary: $0.00 /hour
Education:
High school or equivalent (Preferred)
Additional Compensation:
Work Location:
Benefits:
Schedule:
Company's website:
Work Remotely: