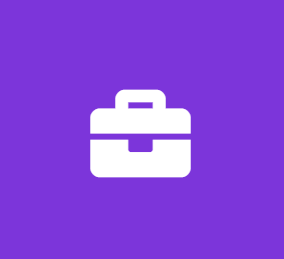 LNA Summer Nurse Intern
New London Hospital
Nursing Internship
Under the direction of the Nursing Director, and under the direct supervision of a Registered Nurse, the intern will perform assigned patient care activities while maintaining high quality standards.
Education and Experience: Maintains enrollment in an accredited baccalaureate of nursing program; and has completed his or her junior year. Has maintained a GPS of at least a 3.0. The Nurse Intern has completed two clinical rotations ; and will provide verification of clinical competencies from the school they attend. The Nurse Intern must have a current NH LNA license and American Heart Association Basic Life Support Certification.
NOTE: THIS POSITION IS A TEMPORARY SUMMER INTERN POSITION WHICH BEGINS JUNE 8 AND ENDS AUGUST 15. DATES CAN BE NEGOTIATED TO SOME EXTENT.