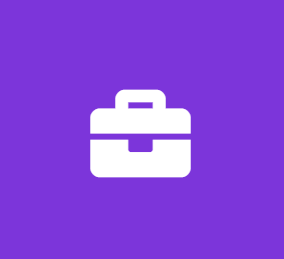 Apprentices, Summer Interns, and Seasonal Part-/Full-Time Horticulture, and Farming Assistants
East Lynn Farm
Customer Support Internship
East Lynn Farm, a historic and sustainable working farm in Round Hill, Virginia, is looking for hard-working, self-starting, and positive-thinking eager beavers to provide assistance with both horticulture and livestock farming operations. The farm's livestock includes black angus cattle, sheep, donkeys, chickens, goats, and a horse.
Farm and gardening experience is helpful, but not essential. Love of nature, sustainable farming, and being outdoors is a must!
This position is for $10 per hour, starting rate.
References required. Please submit your resume to [email protected]