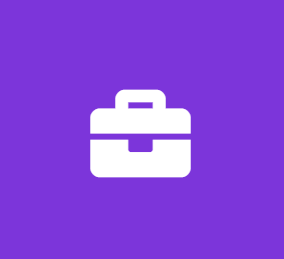 Internship: Assistant Producer - Development for New Comedy Reality Series
Noah Kaplan Productions LLC
Customer Support Internship
Hey everybody, I'm the Executive Producer of Thousand Dollar Listing, a new reality series. We're currently producing Season 1 about an up-and-coming real estate agent renting rooms under $1,000/mo to awesome people looking to find affordable housing. This is a show about people with million dollar dreams, yet thousand dollar realities!
Here's a link to the original pilot: https://youtu.be/g8v83GXRnFk
We're in the middle of an aggressive push to both finish the production of Season 1 and find best-fit sponsors for the series as whole. This is a unique opportunity to represent our show on pitches to major companies in the New York City area. In this role you will source and make connections with key decision-makers at NY-based media and startup companies, national brands and production companies who are deemed a potential fit for our show.
This is a 3-month internship position. This position is eligible for College and Graduate School Credit.
You: Highly-motivated, good communicator, interest in making connections in the world of digital media, entertainment, and TV. You are consistent with follow up and ideally get a kick out of developing and maintaining relationships with key partners of the show.
Job Type: Internship
Work Location:
One location
Multiple locations
This Job Is Ideal for Someone Who Is:
Dependable -- more reliable than spontaneous
People-oriented -- enjoys interacting with people and working on group projects
Autonomous/Independent -- enjoys working with little direction
Adaptable/flexible -- enjoys doing work that requires frequent shifts in direction