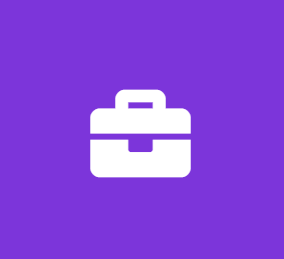 WMS Data Cleansing and Migration Support Internship
Bob Barker Co.
Customer Support Internship
Overview
Bob Barker Company is America's leading detention supplier, transforming and serving the criminal justice system while honoring God in all we do.
We are looking for talented individuals to join our Summer Internship Program at our headquarters in Fuquay-Varina, NC. This is a 12-week, full-time, paid internship program beginning on May 18, 2020.
All interviews, training and management of summer internships will be done remotely until further notice.
Project Work
The Intern will support action items for the WMS (Warehouse Management System) and ERP (Enterprise Resource Planning) transformation project.
Lead Cubiscan effort for 100% of all less than case picking items. Majority of work effort.
Potential support for data cleanup, review, and analysis for data migration needs
Support for if needed, barcode decoration in the distribution center
Requirements
A Junior or Senior working towards a degree in Supply Chain with a concentration in Distribution, Logistics or Inventory Management.
SQL experience preferred for potential data clean up and migration activity.