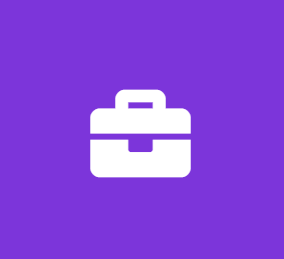 Registered Nurse-FT-Night-5 West Adult Med/Surg-**New Nurse Internship**
Southside Regional Medical Center
Nursing Internship
Responsible for the delivery of patient care through the nursing process of assessment, diagnosis, planning, implementation and evaluation. Responsible for directing, coordinating all nursing care based on established clinical nursing practices. Collaborates with other professional disciplines to ensure effective and efficient patient care delivery and the achievement of desired patient outcomes

Education:
Graduate of a School of Professional Nursing

Experience:
Previous experience preferred

Licenses/Certificates:
License to practice in the Commonwealth of Virginia or Compact Licensure Agreement
Current AHA BLS certification

Southside Regional Medical Center is an equal employment opportunity employer. Qualified applicants are considered without regard to race, color, religion, sex, sexual orientation, gender identity, age, national origin, citizenship, genetic information, disability, veteran status, or any other characteristics protected by law.