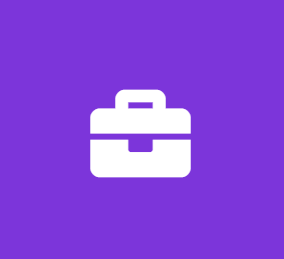 LNA Nurse Intern
Dartmouth-Hitchcock
Nursing Internship
Opportunity to work in a dynamic and supportive clinical environment working as part of the care team. The LNA Nurse Intern will have the opportunity to build upon clinical skills, improve communication, critical thinking and time-management skills. This program builds on the fundamentals of nursing education, theoretical knowledge, awareness of the role of the professional nurse and the understanding of organizational structure and operations within an acute care or ambulatory care setting.
1. Assists with routine patient care activities under the supervision of the Registered Nurse, including, but not be limited to, performing ADL's, obtaining clinical data, including vital signs, heights and weights, utilizing universal precautions, collecting specimens or performing point of care testing and recording results in medical record, etc.
2. Assists in maintaining a clean and safe work environment by keeping the hallways clear of excess equipment, emptying linen bags when full, etc.
3. Assists visitors and answers telephones.
4. Assists new co-workers in learning the work of the department.
5. Participates in program educational and experiential learning components.
6. Performs other duties as required or assigned.
Minimum Qualifications:
Currently enrolled in an ADN or BSN nursing program

Resume, cover letter and one (1) letter of recommendation (on school letterhead) from a nursing faculty member. The letter should address these personal attributes: communication and organizational skills, attention to detail, personal motivation and the ability to adapt to changing priorities.



Required Licensure/Certification Skills:
Current BLS certification for the Healthcare provider

Current and active NH LNA license



APPLY FOR THIS POSITION
CURRENT EMPLOYEES CLICK HERE TO APPLY FOR THIS POSITION