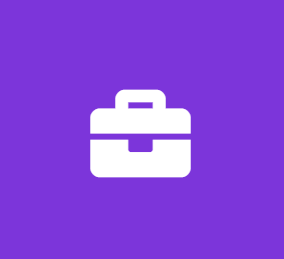 Summer Intern - Corporate Finance
Bankers Financial
Finance Internship
About the program:
Location: Saint Petersburg, FL
Timeframe: Length of a semester; however, some may be extended.
Hours: 20-40 hours per week, flexible schedule to accommodate class schedule.
Weekly gatherings with interns, managers, and/or executives.
You will gain valuable, real-world experience that will initiate a smooth transition into your career.
All internship opportunities are paid.
Primary responsibilities:
Support BFC leaders in the completion of critical projects and initiatives.
Review and analyze financial statements and budget variances.
Assist corporate finance in gathering, entering and reporting rolling forecast values with analysis notes.
Work on financial modeling and improvements to systems.
Required skills and characteristics:
Good communication and organizational skills.
Positive, can do attitude and a team player.
Good attention to detail.
Driven, versatile, analytical, intelligent, quickly learn new concept, communicate effectively, and be familiar with principles of business.
Familiarity with Microsoft Windows and Office, including Word, PowerPoint, Excel and Outlook.
Preferred skills, characteristics, and knowledge are largely dependent upon field of study and specific area of focus of internship.


?The preceding position description has been designed to indicate the general nature of the work performed; the level of knowledge and skills typically required; and usual working conditions of this position. It is not designed to contain, or be interpreted as a comprehensive, complete or exclusive list of the duties of the position. Additional and different duties may be assigned from time to time. We are an E-Verify company.