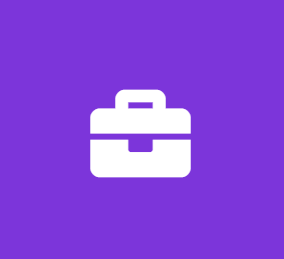 International Business Development Management Internship
LH Global USA
Business Internship
International Business Development Management Internship
LH Global Corporation is a leading international education and recruitment consulting firm with service offices in US, Australia, China, UK and Malaysia. Our company stands out as a leader in worldwide business operations, and has gained credibility all over the world.
For this position your role will be to:
Work closely with LH Global US Sales and Marketing Project managers to develop local and regional marketing strategies in promoting our company's new online Art-STEM programs, with potential technology camps products.
Collaborate/support LH Global regional business development teams in China, Australia, UK, Taiwan and Indonesia.
Develop product marketing materials via multiple methods, such as advertising content, event flyers and online videos, etc.
Research and recommend various multimedia or digital marketing tools to maximize company's product and program branding.
Assist in marketing tasks of company's global online recruitment marketing event
Qualifications:
High fluency of English and Chinese language speaking and writing skills a must
Must demonstrate proactive local and regional marketing skills
A quick learner on company's products and global services with great passion
Majored in marketing, business administration, communication, education or proven track of international marketing experience, especially in the Greater China region before.
Benefits:
Internships with a global corporation
Product training with hand on project experience
International and professional teamwork experience
Potential permanent job opportunities via LH Global recruitment network
Full time opportunities with OPT, CPT sponsorship and future job recommendation reference
Job Type: Internship
Experience:
educational: 2 years (Preferred)
Education:
Language:
English (Required)
Mandarin Chinese (Required)
Additional Compensation:
Work Location:
Multiple locations
Fully Remote
Benefits:
Schedule:
Benefit Conditions:
Only full-time employees eligible
Work Remotely: