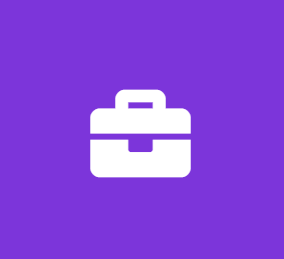 Bidding Assistant Internship
Contruction Company
Customer Support Internship
Join a busy and fast growing construction company- we're looking for someone to assist, coordinate and help with our commercial bids!
A great introduction into the construction industry with room to grow with in our company. No experience necessary but you must show up with an open mind and positive attitude.
Full time, part time and work from home options available.
Perfect fit for someone looking for a full time job during summer and reduced hours during school.
-Responsibilities include
Conduct plan review/site visit to determine scope of work
Distribute bids to appropriate estimators
Track bidding schedule
Assist estimators with bids- including composing estimates, getting material costs, take offs with in plans and more
Compile costs and compose estimate
Submit estimates
Assist Operations team in Project management and completion
Follow up on bids (NO cold calling)
-Key attributes desired:
Humility
Integrity
Strong communications
High energy
Tech savvy
Blue print familiarity is a must
Construction expertise is desired but training is provided
Goal oriented
Detail oriented
Adaptable
Job Types: Full-time, Part-time, Internship
Salary: $8.25 to $9.00 /hour
Experience:
Construction: 1 year (Preferred)
Application Question:
Why are you interested in this role?
Benefits:
Work from home
Flexible schedule
Hours per week:
Typical start time:
Typical end time:
Schedule:
Work Remotely: