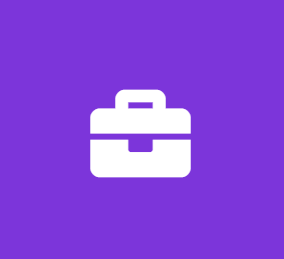 Entry-Level RPA Developer
ettain group
Software Engineer Full Time
IT Software Developer Associate - RPA
Design, develop, document, test, and debug new robotic process automation (RPA) applications for internal AEP use. Participate in automation design meetings and analyze user needs to determine technical requirements. Ability to understand a business process from a workflow diagram and to conceptualize it as an automated solution. Consult with end user to prototype, refine, test, and debug automations to meet the requirements. Analyze code to find causes of errors and revise automations as needed. Able to work under minimal supervision within an agile team environment.
Principal Accountabilities:  
1. Develop or modify code according to AEP standards and practices.
2. Identify and remove software defects.
3. Take direction from technical lead and work with team members.
4. Participate in code reviews.
5. Share responsibility and assists team members in achieving goals.
6. Communicate effectively with others.
7. Ability to perform individually and also be a team player.
Bachelor's Degree in Computer Science, or Associate Degree with 2 years IT Software Developer related experience, or High School Diploma/GED with 4 years IT Software Developer experience.
Job Type: Full-time
Salary: $35.00 to $45.00 /hour
Education:
Work authorization:
Work Location:
Benefits:
Schedule:
Work Remotely:
Temporarily due to COVID-19