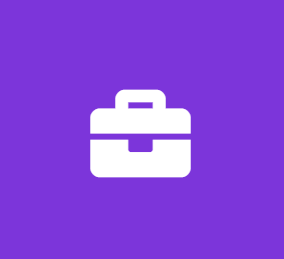 Internship - Research Assistant
Coach Ross Angeles
Customer Support Internship
This is an unpaid internship for college credit only.
Our company is searching for a Research intern to work with Coach Ross to research and make recommendations for webinars, classes, blog posts, podcasts, and books. We will also research and target certain populations for marketing purposes. Some of the efforts will go deeper than others. Topics include but are not limited to Personal Development, Fitness, Health, Music, and Television.
Collaboration Responsibilities of the Research intern
Interpret information into easily digestible pieces
Internet research to be summarized in Google Docs and Sheets
Summaries of audiobooks
Suggest images that fit the text
Expand on existing research to create new programs
Requirements of the Research intern
Good Research skills
Good Communication skills
Benefits for the Research intern
College credit
Accomplishments will be available for the intern to link to in order to advance career
Any interns that show outstanding performance during the duration of the internship will receive a recommendation and mentoring for future employment opportunities
The intern will work from an off-site location and communicate primarily over Google Meets, Skype/Facetime, email, and phone.
The intern will have a specific agenda to achieve and goals to fulfill. It is the student's responsibility to seek possible credit for this internship. Existing social media accounts are in progress of being built out, and they can be found at @CoachRossLA on our major social media platforms. Our website is CoachRossLA.com. Finally, Ross' LinkedIn account can be found at https://www.linkedin.com/in/coachrossla/I look forward to collaborating with you.
Thank you,
Ross Milstein
Job Type: Internship
Salary: $0.00 to $1.00 /hour
Experience:
Research: 1 year (Preferred)
Application Question:
Can you take an upaid internship and work 100% remotely due to the Coronavirus?
Benefits:
Work Remotely: