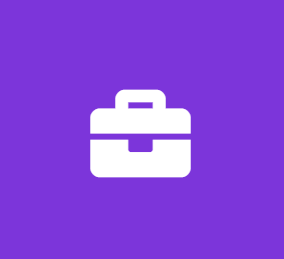 Jr .Net Developer
Acro Systems Inc.
Software Engineer Internship
Position Title: .Net Software Developer
Location: Washington, DC
Clearance Required:
· Secret, candidate can work onsite with an interim Secret
Position Description/Scope of Work:
On a Department of State Office of Foreign Missions contract in Washington, DC on which we provide system development and full spectrum IT support services. The project needs a Software Developer to develop Web-based applications in an ASP.NET, Bootstrap, JavaScript, C#, Oracle, and Windows environment. Work in a team environment to design, develop, and support a software system which is undergoing a modernization. Participate in developing new functionality and enhancing and maintaining existing functionality.
Responsibilities:
· Work closely with the stakeholders and team members, and using Business Rules and User Stories as a basis: design, develop, and implement .NET applications utilizing Visual Studio, Team Foundation Server, HTML/CSS, ASP.NET, Razor, Bootstrap, JQuery, C#, and Oracle following MVC and Microservices design patterns.
· Participate in Agile Scrum SDLC activities.
· Perform unit and integration testing of software/systems prior to release to the users for user acceptance testing.
· Continually evaluate emerging frameworks and technologies to identify opportunities, trends and best practices to improve work product.
Required Skills:
· 2 years ASP.NET, C#, JavaScript, and Visual Studio
· Good oral and written communications skills
Desired Skills:
· Experience with Team Foundation Server (TFS)
· Experience with MVC
· Experience with Bootstrap
· Experience developing RESTful web services
· Experience with Oracle
· Experience working in an Azure development environment
· Experience developing in an Agile Scrum environment
Required Certification(s):
· None
Desired Certification(s):
· None
Desired Education:
· B.S. degree in an IT related field
Travel Required:
· Travel Required (list percentage and location): 0% - 10%
· Telecommute Options (if available, please specify number of days per week): 1
Job Types: Full-time, Contract
Salary: $100,000.00 to $120,000.00 /year
Experience:
Security Clearance Required: