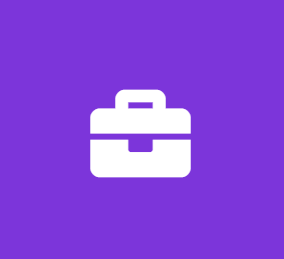 HR Intern
Solix Inc
Internship
Primary Responsibilities and Duties:
As an HR Intern you will assist Solix's Human Resources team with various on-going key projects. The HR Intern will also be tasked with redesigning the Human Resources page on the company's internal internet. Other responsibilities of the HR Intern will include providing administrative support to the HR team as well as organizing and managing Human Resources information, files, and documents.
Key projects will include:
Standardizing and reconfiguring job descriptions and company policy documents.
Assist in updating the performance management process.
Assist in other key HR projects as assigned.
Minimum Education and/or Experience Requirements:
Must be enrolled in undergraduate or graduate school program
Working towards degree in Human Resources or related field preferred
Experience with Microsoft Office products including: Word, Outlook, and Excel.
Previous experience in HR a plus
Required Knowledge, Skills and Abilities:
Excellent verbal and written communication skills.
Strong computer skills
Ability to handle confidential and sensitive information with discretion
Strong attention to detail.
Solix, Inc. is an equal opportunity employer and all qualified applicants will receive
consideration for employment without regard to race, color, religion, sex, national origin, disability status, protected veteran status, or any other characteristic protected by law. Solix, Inc. also maintains a drug free workplace.