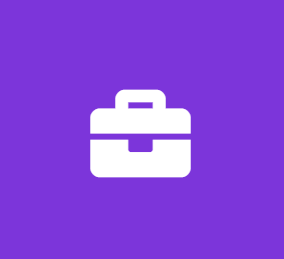 HTML Developer & Graphic Artist Internship - Summer 2020
Government Manufacturing Industries
Software Engineer Internship
GMI holds multiple government contracts supplying the Federal Government with supplies ranging from subsistence to laptop accessories. Our CEO has identified a need in the Cannabis Accessories industry and has acquired the optimal domain to host the website, now we're looking for the right person to bring the marketplace to life!
The main responsibilities are:
Web design – JavaScript, HTML, CSS Front End Developer preferably with Yo!Kart experience
All work provided will be integrated into existing Yo!Kart platform
Develop, maintain and support internet
Experience, Skills, Knowledge:
Experience with Yo!Kart a plus, HTML, C# are required
Amazon, Etsy, Visual Studio, ESLint, Git, GitHub, TeamCity, Google Suite
Job Type: Internship
Salary: $12.00 to $15.00 /hour
Experience:
full time: 1 year (Preferred)
graphic design: 1 year (Preferred)
graphic arts: 1 year (Preferred)
fast paced: 1 year (Preferred)
Application Question:
Can you share a website you're responsible for designing?
Additional Compensation:
Company's Facebook page:
https://www.facebook.com/InnovationImminent
Work Remotely: