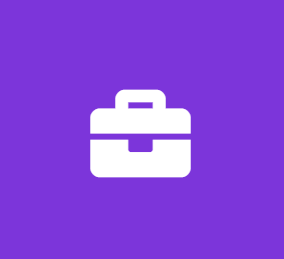 Airport Management Internship Summer 2020
Louisville Regional Airport Authority
Internship
Overview:
The Louisville Muhammad Ali International Airport (SDF) has established an Airport Management Internship Program, which allows students to align educational knowledge with real world experiences in the aviation industry. The Airport Management internship is sponsored by the Louisville Regional Airport Authority, which owns and operates both SDF and Bowman Field (LOU) our GA airport.

Responsibilities:
This internship program is designed to give students access to many different departments within the airports organizational structure. The goal is to allow students the opportunity to help identify what he or she would like to specialize in post-graduation. Though the intern can expect to interact with various departments at SDF, they will primarily operate under the Operations Department. The intern will learn the needs of an airport in the day-to-day operations dealing with tenants, passengers, and other airport administration. Additionally, the intern will be expected to accurately complete assigned projects and tasks in relation to aviation management.

Qualifications:
To be considered for this internship the applicant must be classified as a Junior or higher, currently enrolled in an accredited college program leading towards a bachelor's degree in the field of Aviation or a recent college graduate.