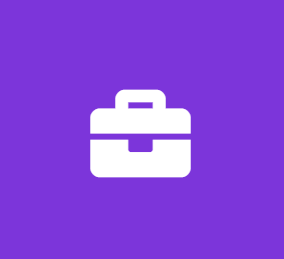 Digital Marketing Intern
GIRLPALOOZA
Marketing Internship
This internship is for college credit only.
Girlpalooza is a female-founded indie beauty brand that sells clean and cruelty-free beauty/skincare products to girls while also promoting a positive girl power message.
Marketing Intern Job Responsibilities:
The Marketing Intern plays a key role in contributing to the growth of Girlpalooza. The Marketing Intern will be responsible for SEO/Analytics on Google and all social media platforms.
Marketing Intern Job Duties:
Create and Support digital marketing campaigns such as Google Adwords, Facebook paid ad campaigns and organic search engine optimization for Girlpalooza.
SEMrush skills and knowledge a plus
SEO and Keyword optimization
Marketing Intern Skills and Qualifications:
Knowledge of direct marketing principals to promote successful campaigns
Understanding of online and email marketing
Digital Marketing (SEO, SEM, Email, website)
Communication Proficiency
Required Education and Experience
Junior or Senior pursuing a B.A. or B.S. degree in Marketing, Communications, or Advertising-related field
Marketing, advertising or graphic design work experience a plus
Strong attention to detail
Must be motivated and able to work with minimal supervision
Exceptional verbal and written communication skills
Proficient Microsoft Office Suite
Basic knowledge of desktop publishing software
Basic knowledge of email platforms – Mailchimp
Working knowledge of Google Adwords and Google Analytics
Job Type: Internship
Salary: $0.00 /hour
Work Location:
Benefits:
Schedule:
Company's website:
https://www.girlpalooza.com
Company's Facebook page:
https://www.facebook.com/girlpalooza
Work Remotely: