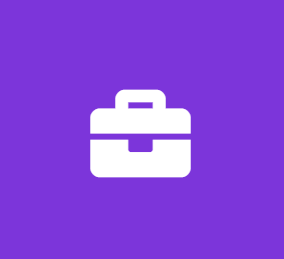 Engineering Intern
Bei Precision
Internship
Arkansas' finest aerospace company has the opportunity for students to learn from and support its engineering staff. This staff is involved in the design, manufacture and test of high-precision sensors and subsystems for spacecraft, military craft, astronomical observatories, and scientific laboratories. Participants will be expected to draw upon their knowledge of mathematics, physics, optics, electrical engineering, mechanical engineering, computer engineering, computer science, or instrumentation science as necessary to solve problems in a business environment. The job duration is typically 8 - 10 weeks but other options may be available,

Basic Qualifications
Must be a US citizen with the completion of at least their junior year of a 4 year collegiate program in or related to one of the following areas: Electrical Engineering, Mechanical Engineering, Physics, Computer Science.
Familiarity with databases, test instrumentation and LabView a plus.